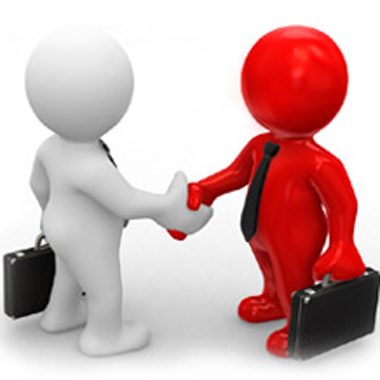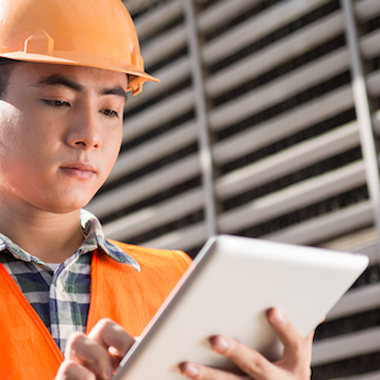 Workforce Enablement
---
How are you empowering employees to stay productive and satisfied?
Infrastructure Optimization
---
Is your infrastructure enabling innovation, scale and efficiencies for your business?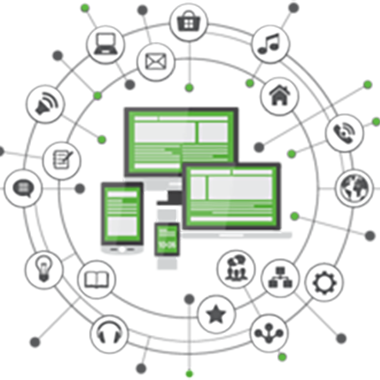 Operational Excellence
---
Are you operating your infrastructure effectively while supporting your end users?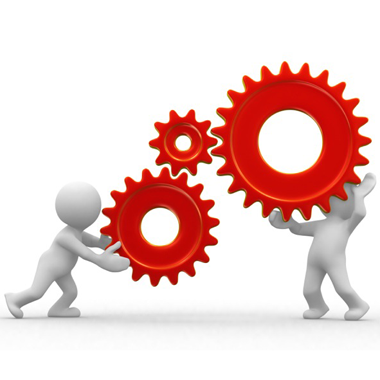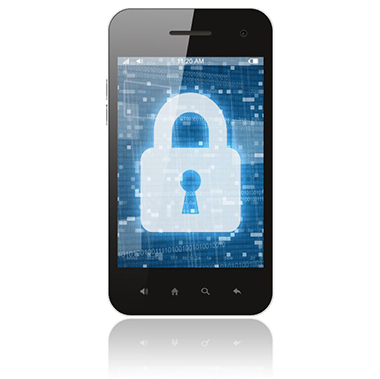 Network and device security
---
Identify, Protect, Detect, Respond, Recover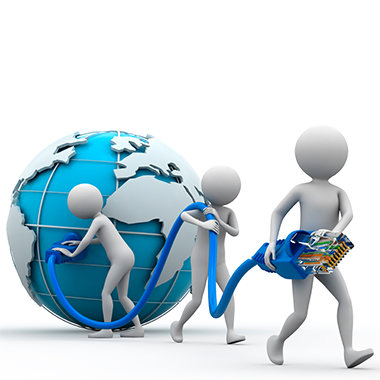 Networking
---
In a connected world, your network drives your business. Insight's partnerships, designs and services can create a network that protects your data as it expands your reach. Our assessment team studies your business needs, and then designs a system that supports mobility, virtualization and the cloud, while keeping your infrastructure responsive and secure.