Business IT
Serving Information... Simply
---
Stop troubleshooting the same problems again and again. Find out how we resolve and prevent IT problems and keep business running smoothly.
---
Complex install
Always perfect
---
Get help resolving your technology problems with intelligent IT solutions and services customized for your business.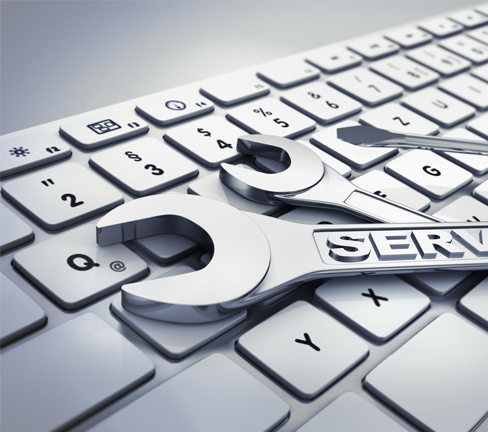 Our company
techpunto it solution companies lebanon is a business development consultancy committed to providing excellence in client service. We have the ability to draw from an experienced base of personnel whilst maintaining a personalized form of business liaison.
Contact info
For every challenge, there's an IT solution
---
Call us +961 1 74 33 96
---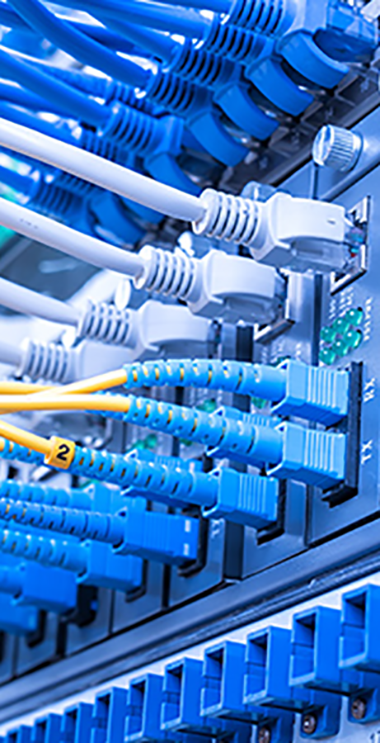 Infrastructure
IT infrastructure refers to the composite hardware, software, network resources and services required for the existence, operation and management of an enterprise IT environment. It allows an organization to deliver IT solutions and services to its employees, partners and/or customers and is usually internal to an organization and deployed within owned facilities.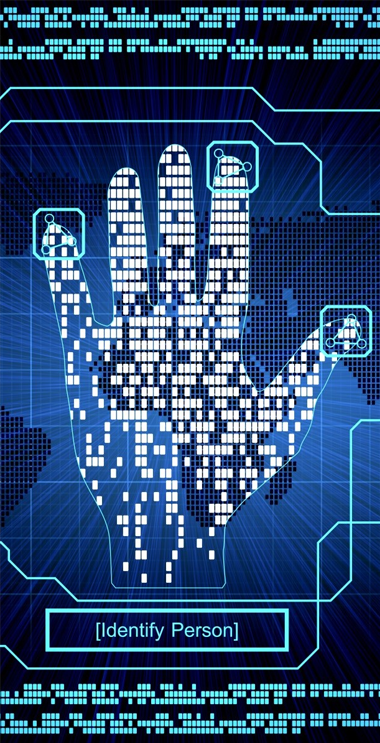 Network Security
Network Security is the process of taking physical and software preventative measures to protect the underlying networking infrastructure from unauthorized access, misuse, malfunction, modification, destruction, or improper disclosure, thereby creating a secure platform for computers, users and programs to perform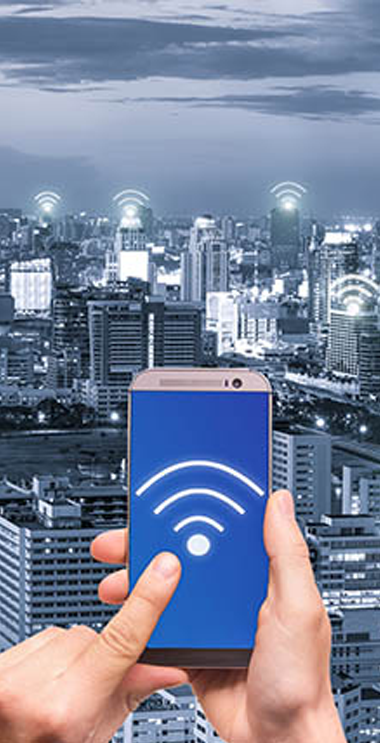 Wireless Solution
Every minute counts in a small company and wireless networks are a powerful tool for boosting productivity and encouraging information sharing. With untethered access to documents, emails, applications and other network resources, employees can roam where they need to and have constant access to the tools required to do their jobs.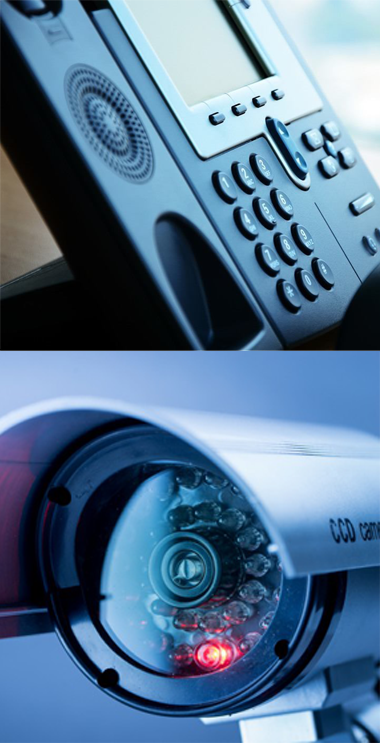 VOIP & CCTV
VoIP(Voice over IP) enables you to make cheap telephone calls over a broadband Internet connection, instead of using your regular telephone service.

Closed circuit television (CCTV) is used in certain public areas to protect your community, including town centres, roads, airports, and on some forms of public transport. CCTV images can be used as evidence in court, and you can also request CCTV recordings of yourself.